Have you ever wondered, how great was to live at times of drive-in cinemas at romantic nights with your partner or just friend and enjoy climate of silent night, many ignoring your presence people, pale light on huge projection screen... But one and onlysold thing was not always good-tasting and unexpired... So, what about a Drive-in Diner at our Café?
One of the pics isn't mine,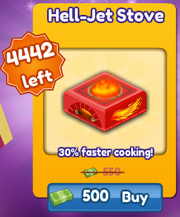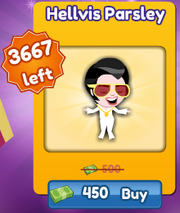 but of Fans di CityGames.